Equestrian Horse Supplier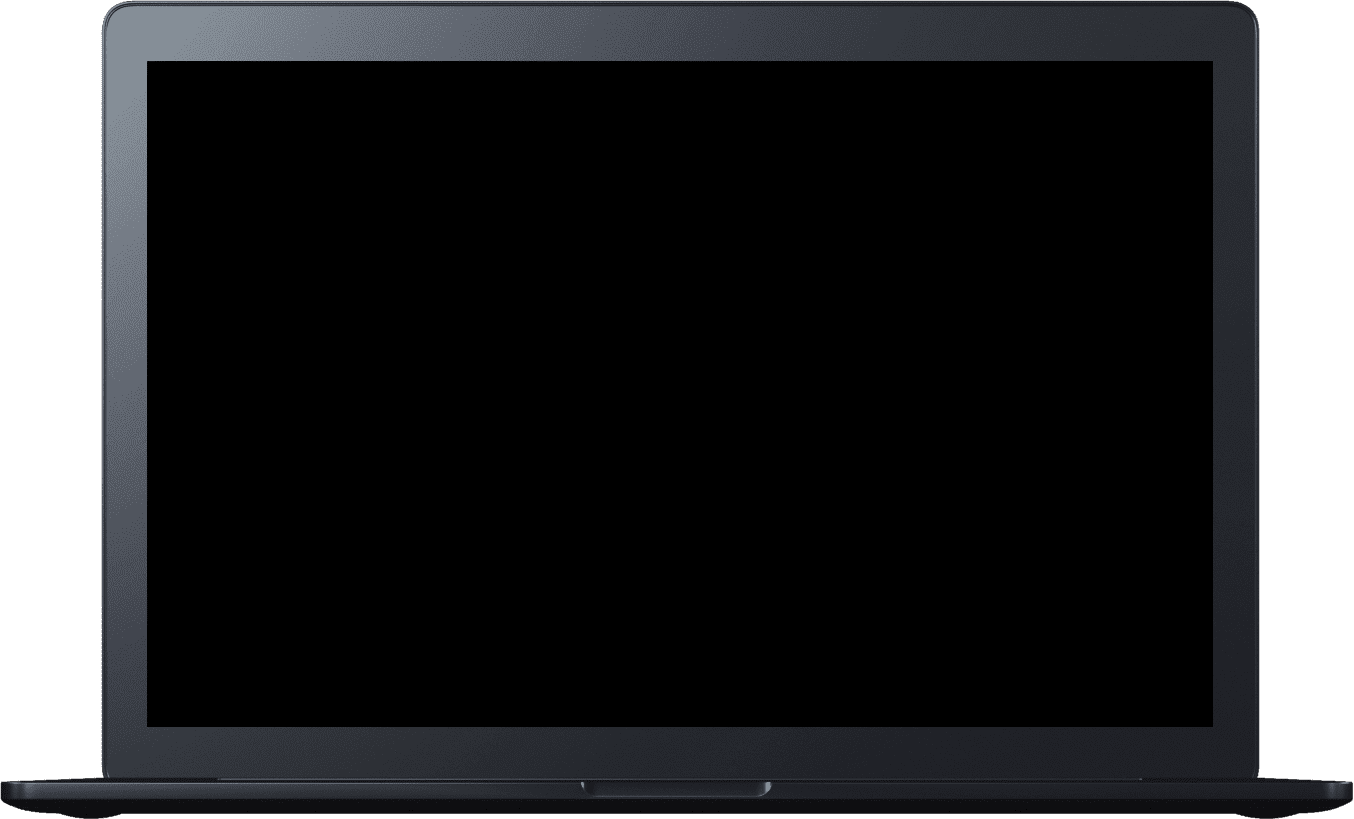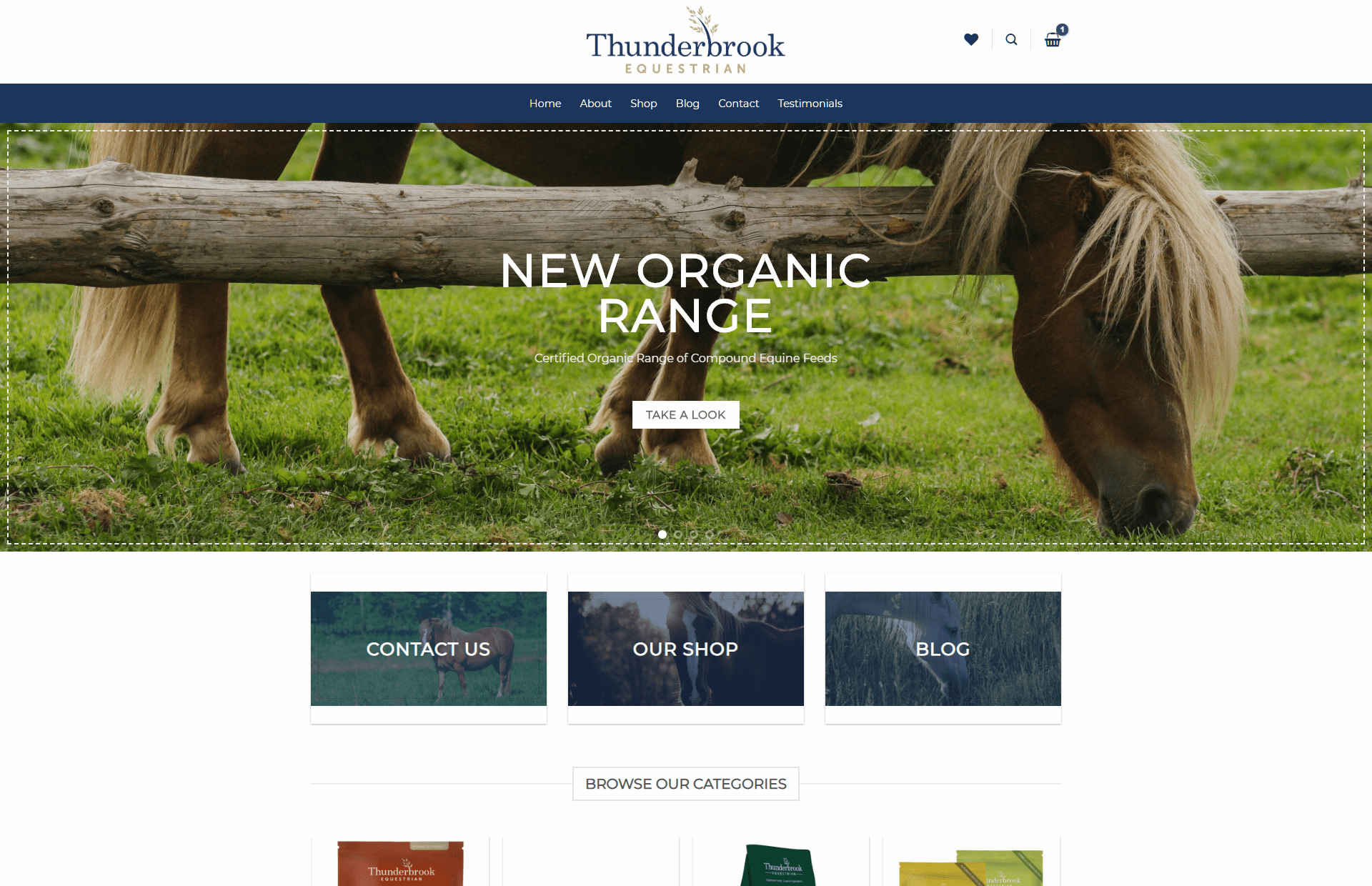 Brief
This client had a website design that was very outdated and didn't have any visual updates since 2010.
The website itself was successful with a lot of traffic and sales however it was starting to run into some major problems.
We diagnosed that the website had malware on it and had poor performance issues.
For the client, it was a perfect opportunity to revamp the design and remove the malware so that sales were not compromised.
Result
It was important for us to remove the malware first as this was interrupting the current website.
After that, we analysed the poor optimisations on the website and delivered the content from a CDN for fast performance.
Once done we focused on the design of the website focusing on keeping the original brand colours of the business but providing users with a more modern interface and experience to seamlessly order all their equestrian needs!
Shop Optimisations
Website Redesign
Malware Removal
Feedback
"Reliable, Hardworking and Fast service, thank you very much for this lovely modern site.
We have been in the industry for decades and needed a fresh look to keep up with the times.
This is exactly what we were looking for!"
Start a project