Affiliate Audiobooks Store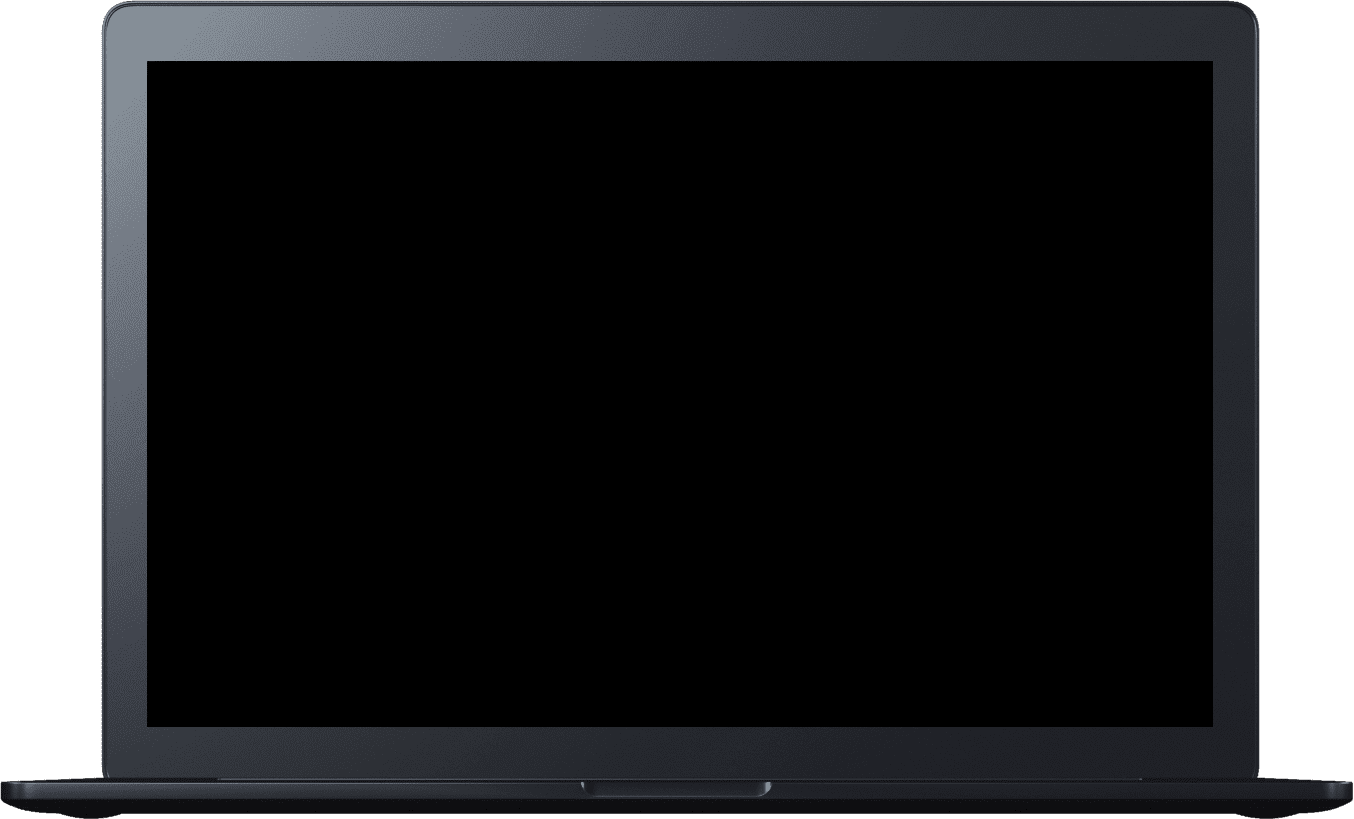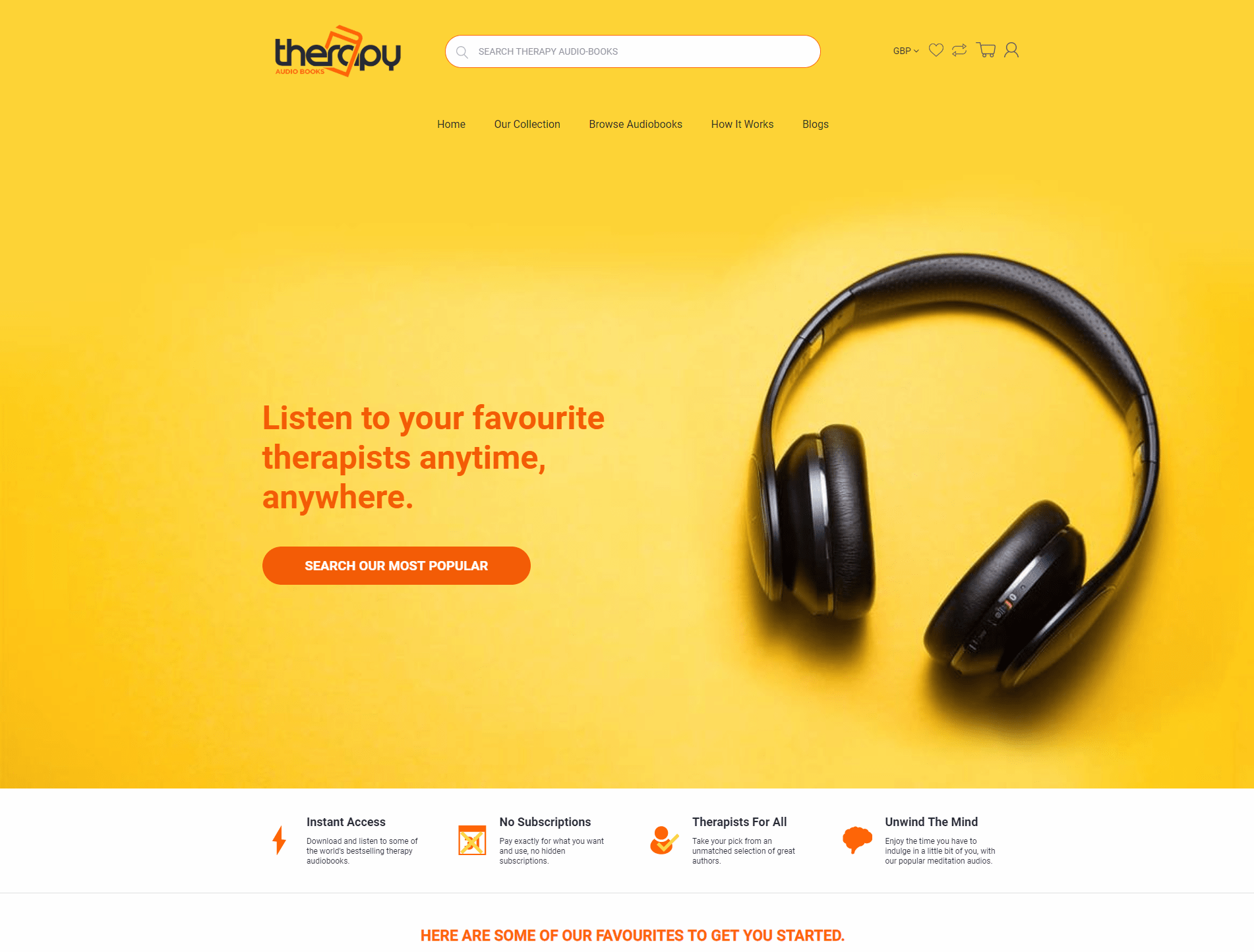 Brief
On this project, the client wanted a custom website that allowed them to redirect visitors to affiliate links for a commission.
They needed the website to be easily filterable so that people can find audiobooks by different genres, moods and keywords.
The website also needed to integrate with Google Ads to make maximum revenue.
Result
We created a bespoke theme and used the clients prefered platform Shopify.
Each module was created custom with the client's requirements in mind, adding custom meta details for audiobooks, creating an attractive home page and passing through metadata to the checkout.
We also created custom sections so that the client could drag and drop, change text and colours all through the Shopify admin interface.
Bespoke theme
Various modifications
Feedback
"Another Job exceeding expectation.
Thanks again for explaining everything and correcting me where required.
Looking forward to working with you on the next projects.
Highly Recommended."
Start a project