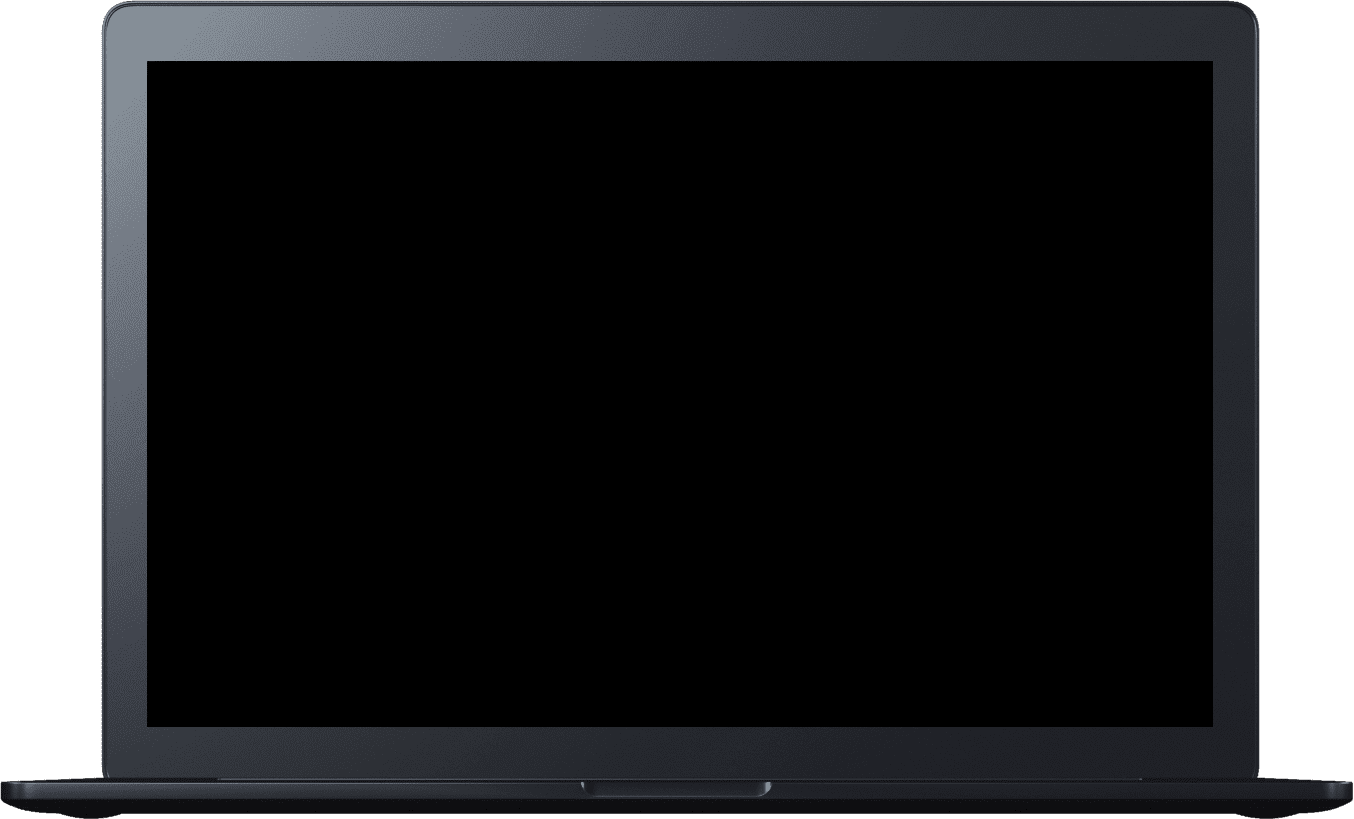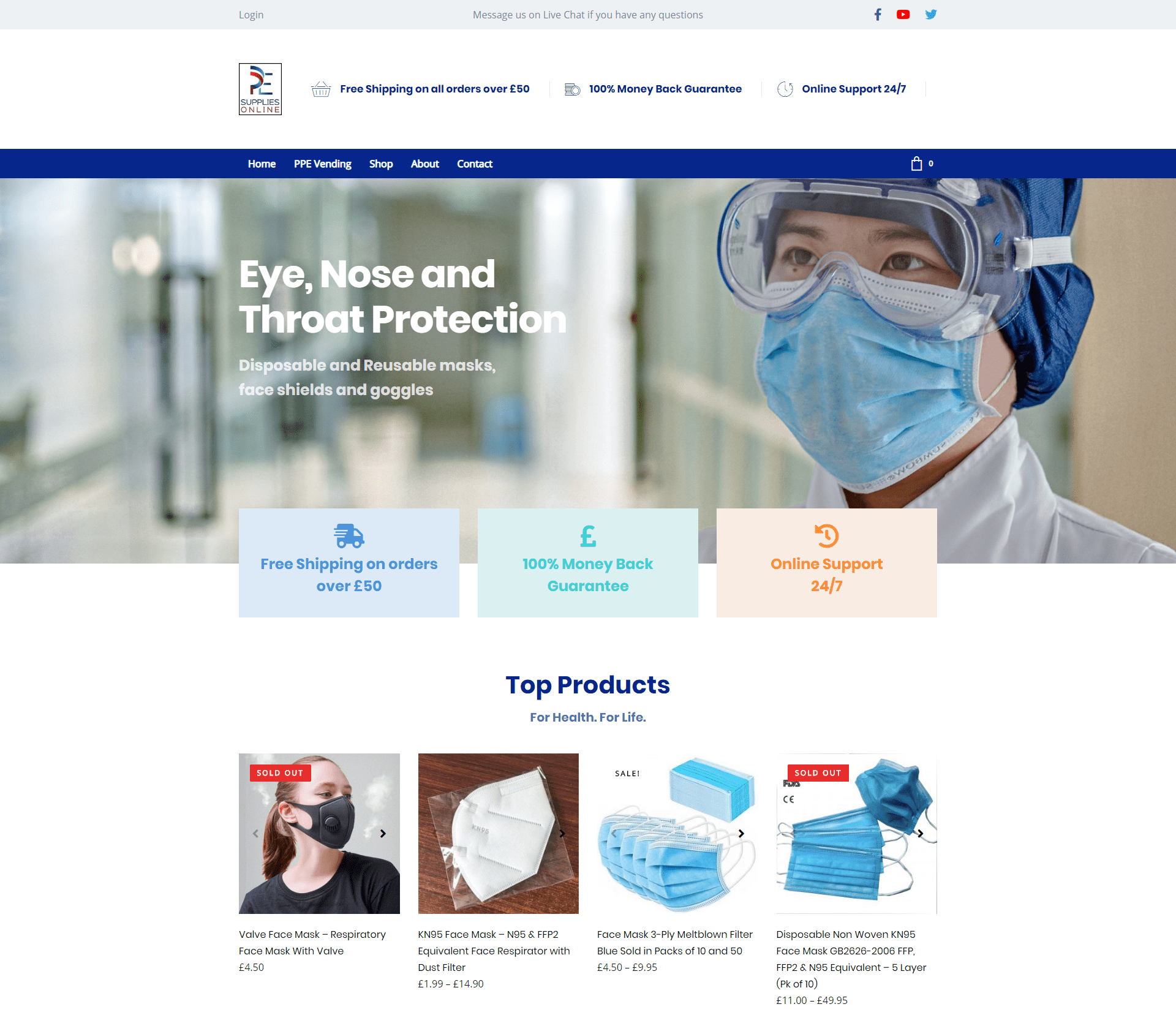 Brief
We were set the task to create a website from scratch, using a bespoke theme that gave the flexibility for the client to edit and customise as they please without needing us to do so.
With the recent coronavirus outbreak, our client needed an online presence allowing people to be able to order essential PPE, whether you're a distributor, reseller, consumer or work in hospitals and dentistry the website needed to cater to all.
Result
We started with a bespoke theme and built components that allowed the user to navigate through the website easily.
All essential categories were shown on the front page as well as best sellers and featured products.
We also imported the client's products from their spreadsheets and provided some seamless backend functionality that allowed them to customise the prices of their products for trade accounts and general visitors.
Shopify Migration
Trade Account Pricing
Redesign
Feedback
"Thank you for the Great work, the site looks fantastic.
I was hesitant at first as I have had a lot of bad experiences with designers over the years but you restored my faith and delivered exactly what I wanted at a lower budget than other design agencies.
Trusted and will use your services again in the future."
Start a project