Parking Directory & Booking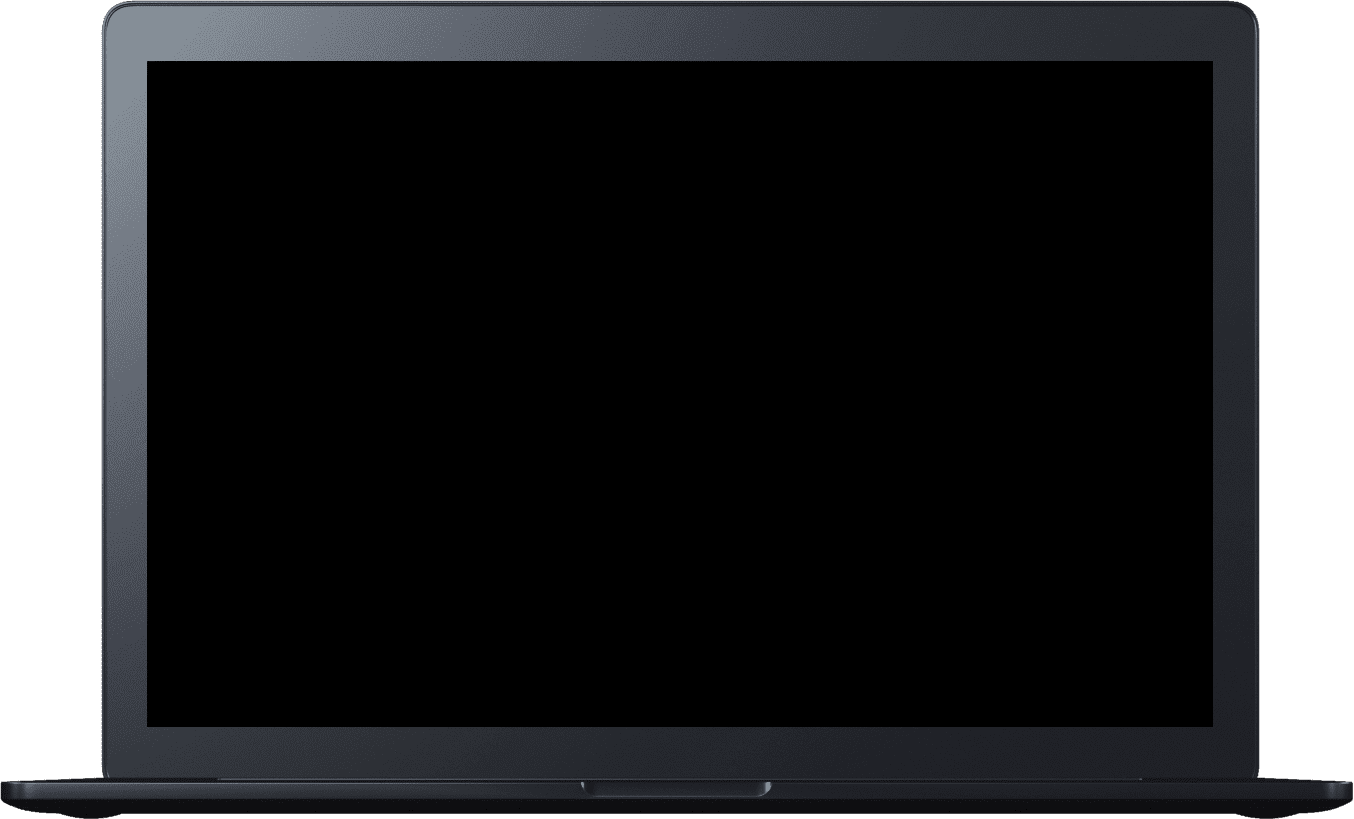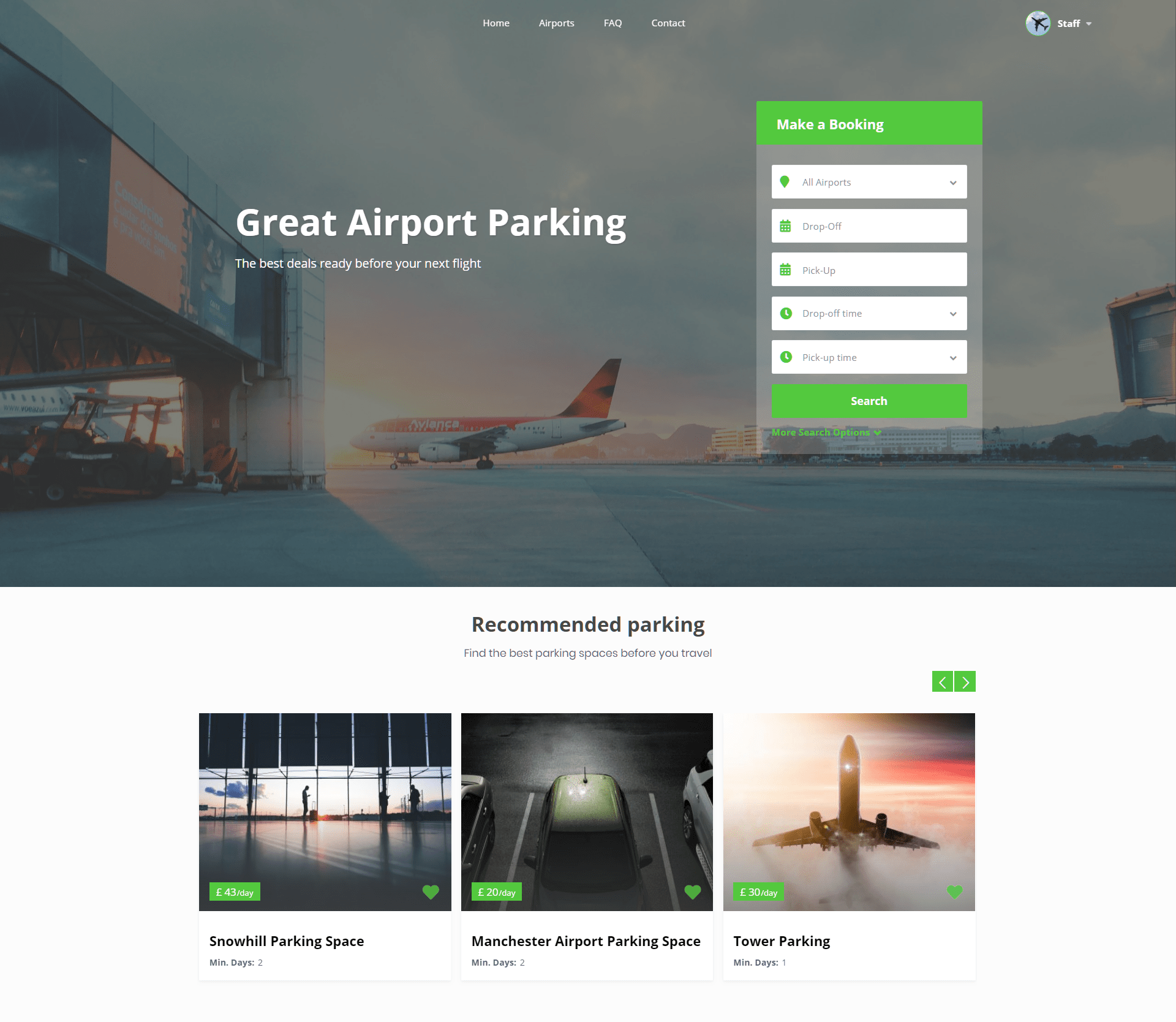 Brief
The website was to be similar to Skyscanner but tailored to the client's industry of parking spaces.
Similar to a hotel booking system, users would be able to book parking space near airports and within cities for multiple nights and specific times.
They would be charged on a daily and hourly basis and all invoices would be processed through the website.
People who had parking spaces available would be able to add their spaces through the website, similar to an eBay marketplace.
Result
Since Skyscanner had recently updated their design, we also wanted to replicate a modern feel for our client's website.
We used the most up to date design techniques combined with an easy user interface to provide easily searchable parking spaces across the UK.
We created a bespoke map directory, user dashboard system and an instant booking system to provide the client with the utmost success.
Directory System
Instant Booking
Website Design
Feedback
"Very fast turn around and affordable pricing.
I wanted a website that matched the functionalities of Skyscanner but for my industry in parking space.
Pagecode delivered just that and the website looks fantastic!"
Start a project