3D Model Shop and Portfolio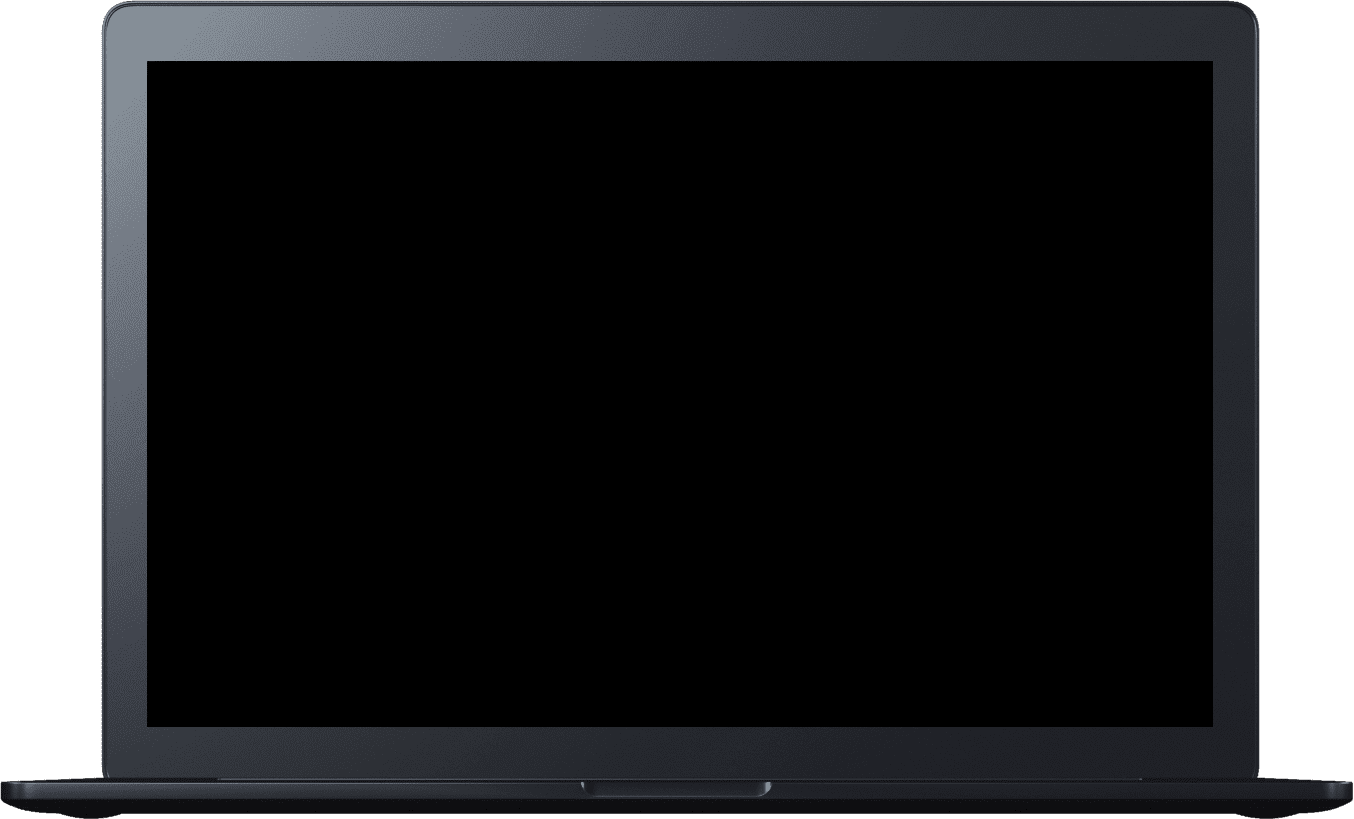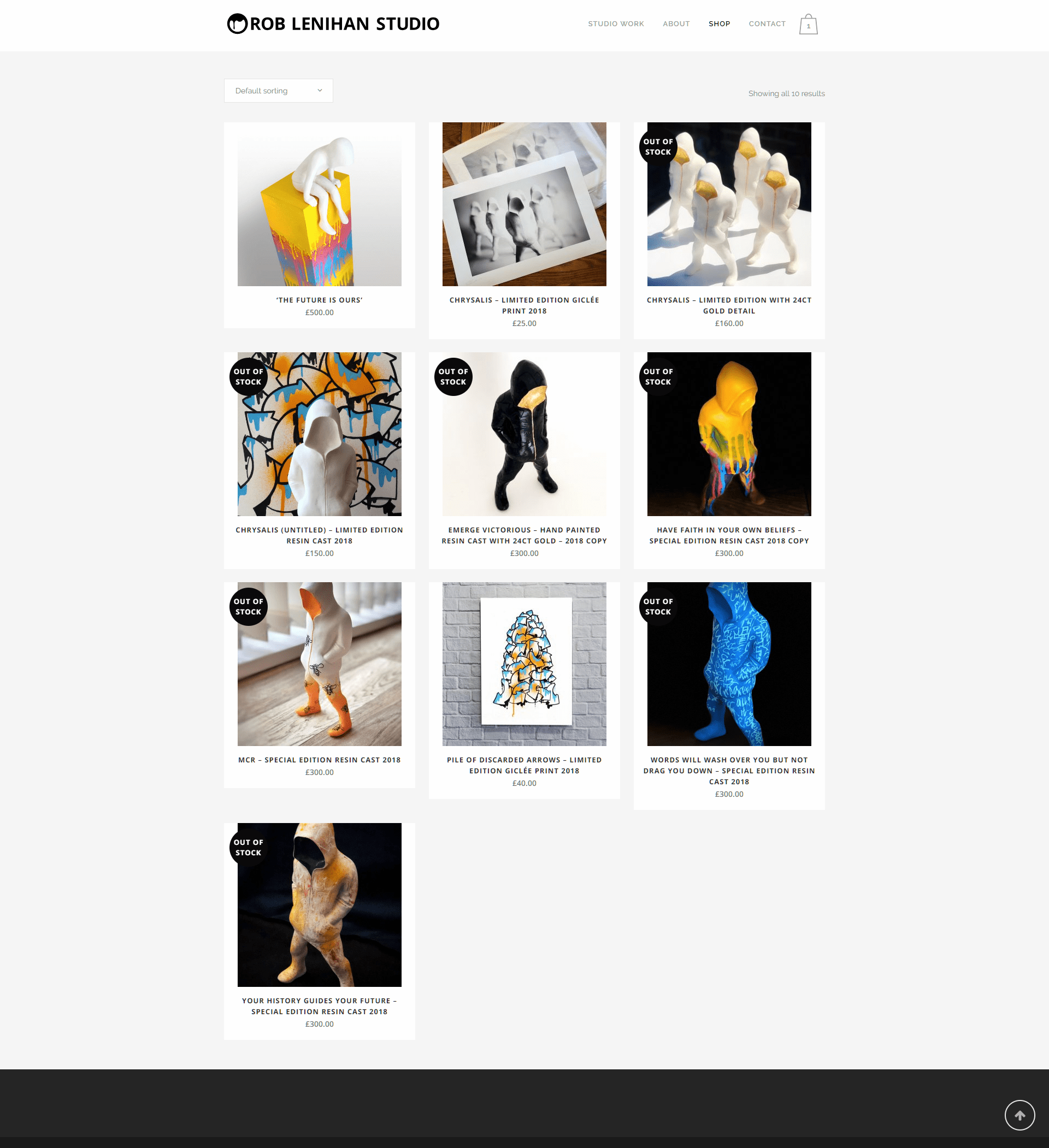 Brief
This client was an established offline art sculpture looking for an online presence.
They needed a portfolio setup showing their work elegantly as well as an integrated shopping cart solution.
The website needed to be clean and elegant, showing off their latest works of art as soon as someone visited.
Result
We decided to keep the website design minimalistic to really show off the portfolio images by building minimalistic components that didn't dilute the colours of our client's work.
Then we integrated a shopping cart system with a clean layout that allowed visitors to order any of the portfolio items seamlessly.
The client was able to add new portfolio items and set prices for them so that the website could be managed without a developer.
Portfolio
Integrated Shop
Clean Layout
Feedback
"Excellent and swift work with great advice included. This was the design layout I was looking for, with a clean and modern look to best represent my 3D Sculptures & prints.
I will recommend you to those in need of a website, as you have affordable rates, take the clients vision and turn those ideas into a reality!"
Start a project